#1 For Luxury Chocolate Blossoms
We completely understand the thought and sentiments that go into sending one of our chocolate treats. As a result, we take our time to create the most beautiful chocolate bouquets that will certainly surprise and delight your loved ones.
Our Most Popular Blossoms
Once you've decided to send one of our delicious chocolate blossoms, we will ensure that we create a bouquet that your recipient will surely love. Even if you're not sure about what the type of chocolate they like, you can select from our options that most people absolutely love such as Toblerone, Ferrero Rocher, Lindor, Kit Kat and more.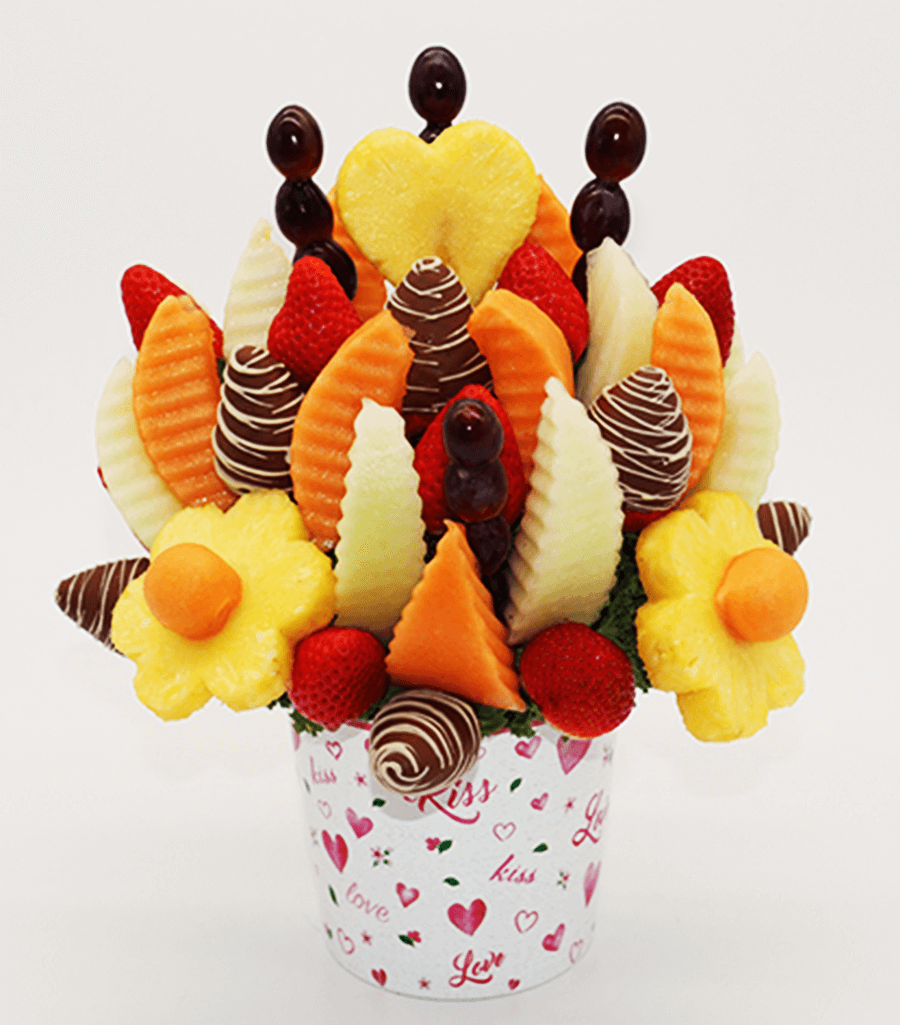 Send beautiful Chocolate Bouquets to your loved ones with FREE UK delivery.
Spread some happiness with Chocolate Blossoms! You can find the perfect bouquet for celebrating any special occasion. You can use our bouquets to surprise your significant other on your anniversary; a delicious surprise to congratulate or something beyond delight to wish them well. Chocolate Blossoms are the perfect token to show that you care. Plus, with FREE delivery across the entire range, there has never been a better time to send a Chocolate gift to someone special . If you are planning for that special event we also offer a Scheduled gift delivery with a personalised message so you can be sure to put a smile on their faces.